Garrett Leight California Optical was created in 2010 and is fuelled by a group of young, passionate purveyors of eyewear, dedicated to creating classic designs by combining perfect craftsmanship with timeless aesthetics.

GLCO is dedicated to reinvention. They look at classic shapes through a modern lens and redefine iconic silhouettes with contemporary fashions. Trendless and timeless, they never go out of style.

For many of their styles they draw inspiration from the movies, music, art and fashion of our formative years. They also mix the spirit of the time with materials, colours, and details from past eras and what they believe eyewear will look like in the future.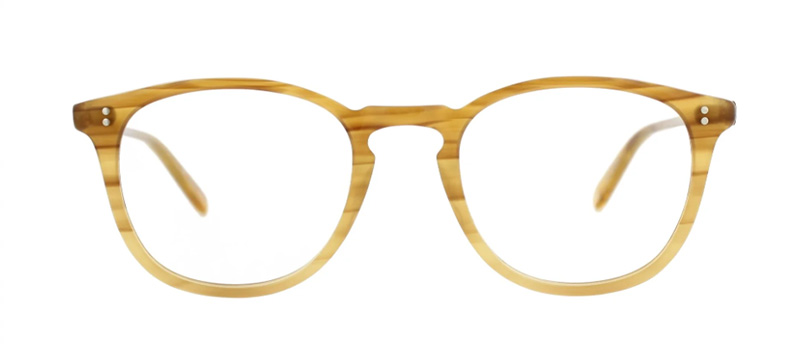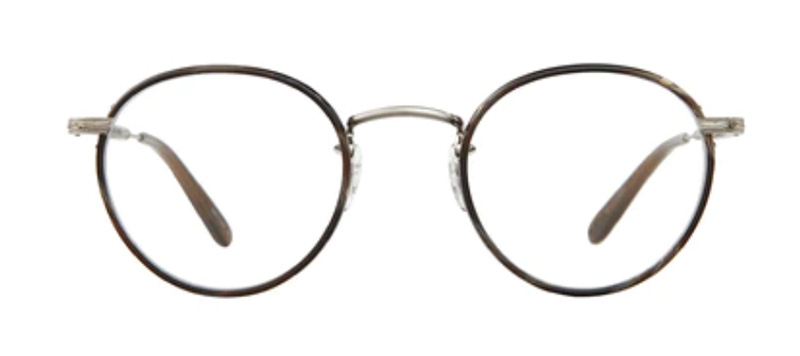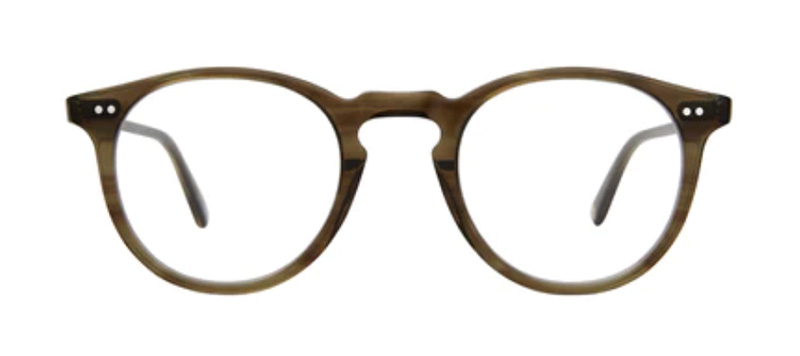 If you like these Garrett Leight frames why not pop into our store to see our full range.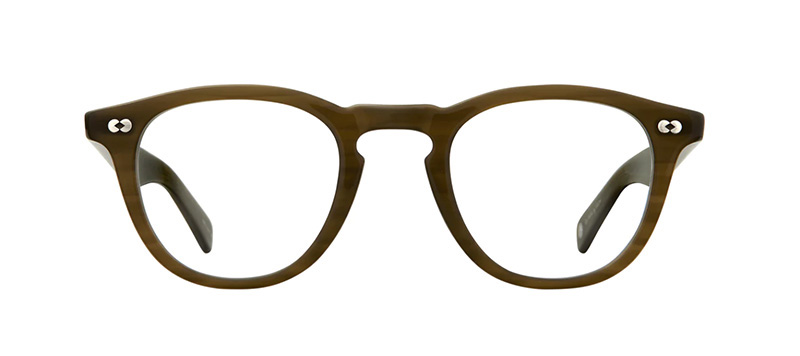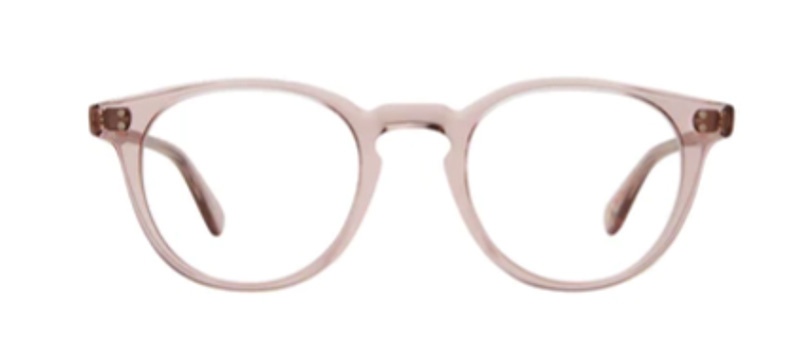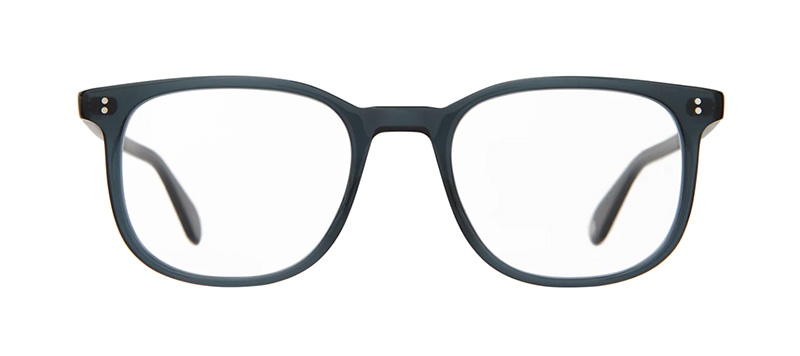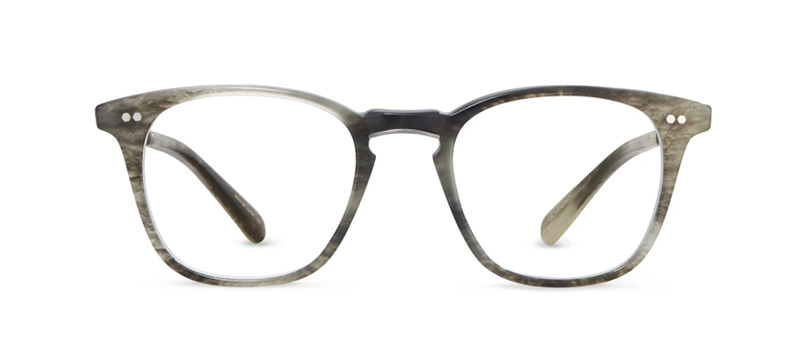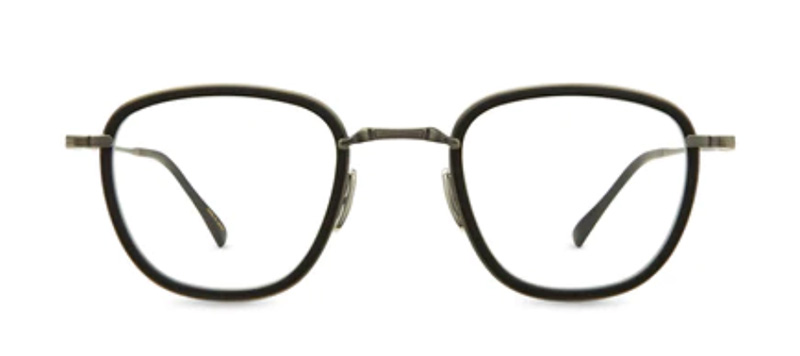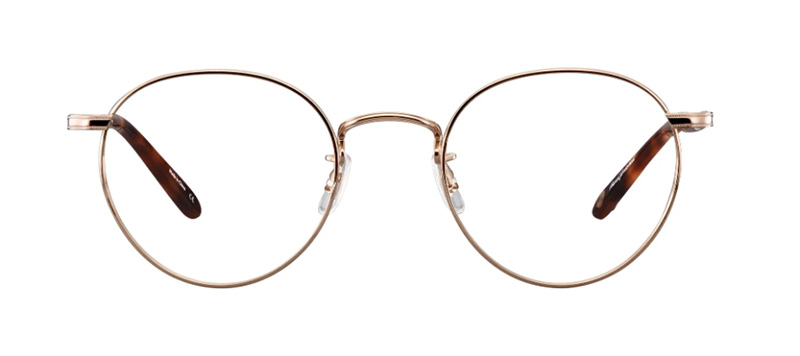 ---